Art Direction Kian Zubicky
Photography Erik Wåhlström
Project manager Ann Sofi Osvald
ARKET café head chef Martin Berg describes himself as 'on a mission'. One of the early proponents of the New Nordic food movement, Martin has a rich background in sustainable and sensitive cooking, as the executive chef at the Michelin-star restaurants Mathias Dahlgren and the co-founder of the Green Rabbit rye bakery and organic café in Stockholm.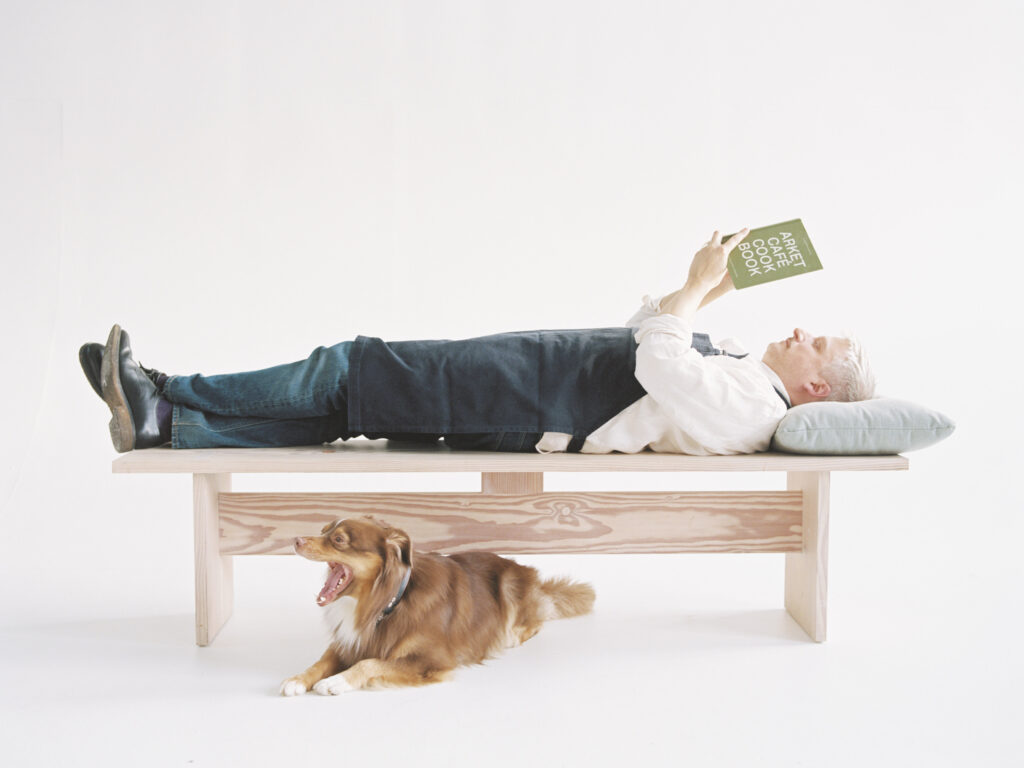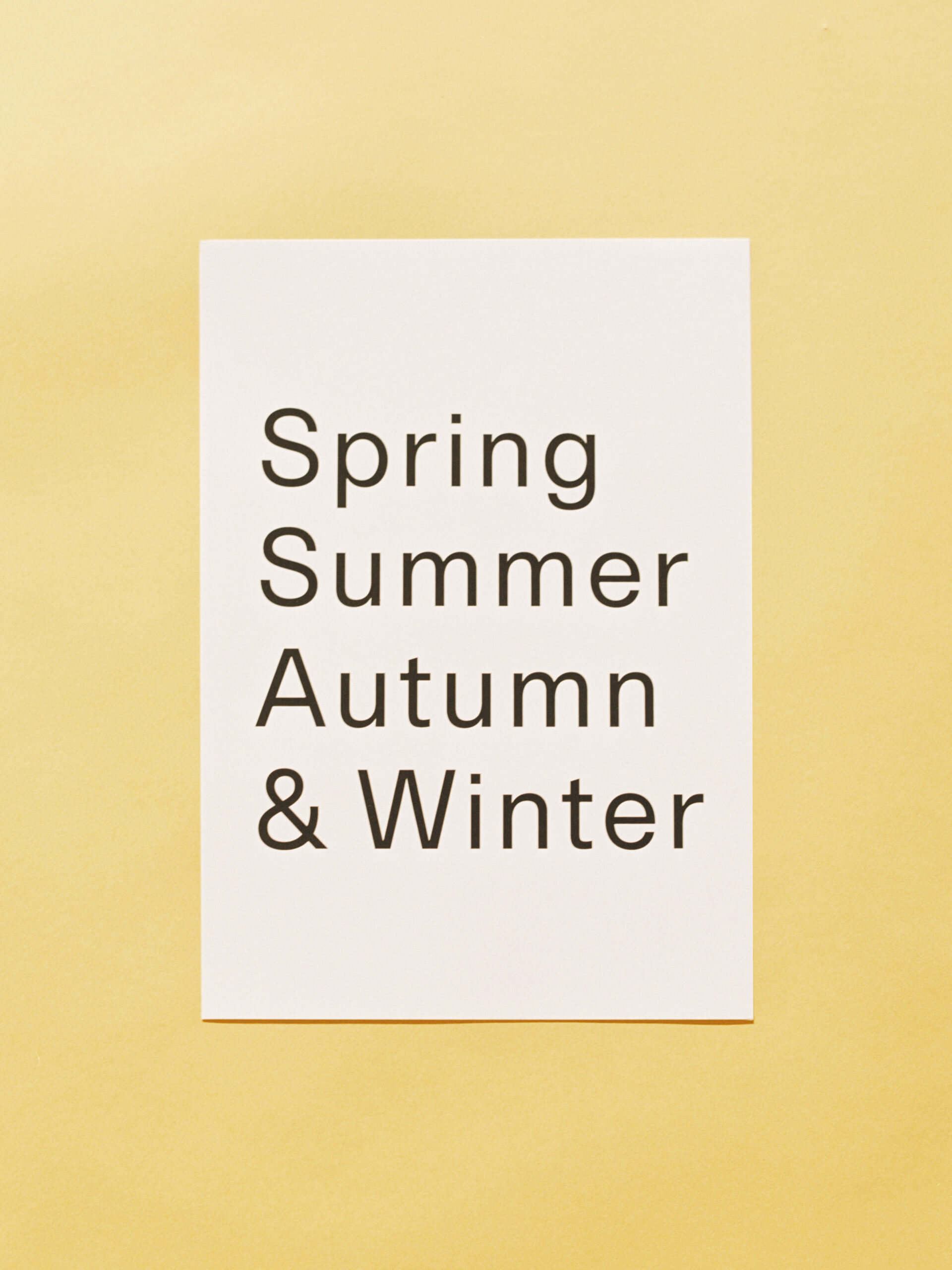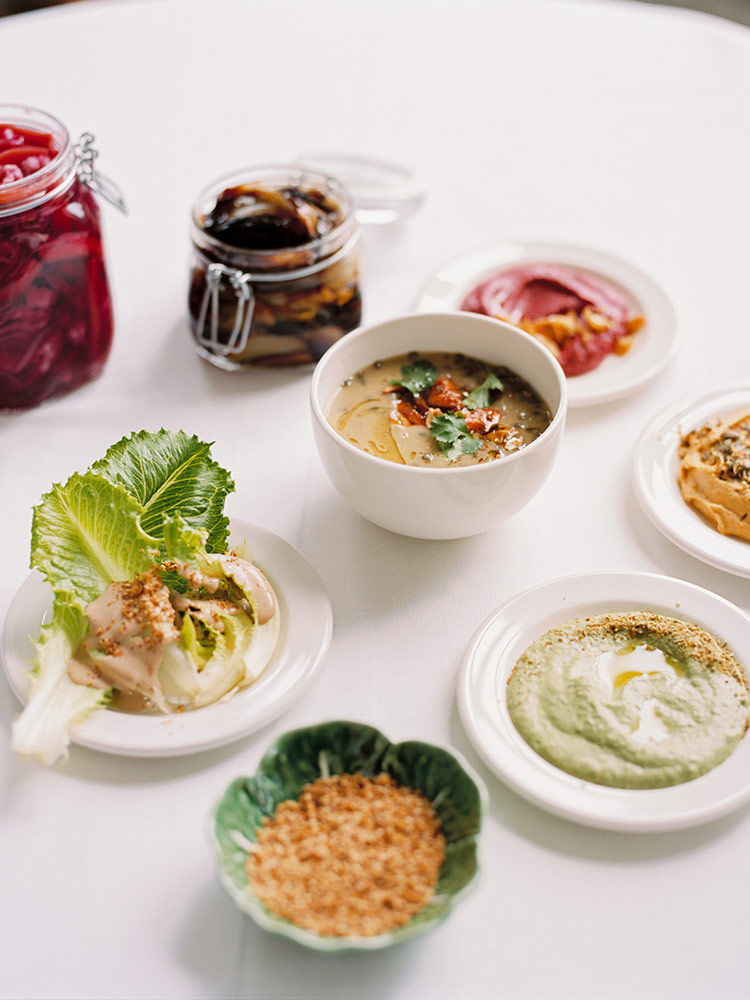 Art Direction Kian Zubicky
Copywriter Rickard Fredén, Erika Vallin, Magdalena Mulkliewicz
Photography Erik Wåhlström
Graphic design Mattias Palm
Illustration Samuel Nyholm
ARKET Café Cookbook is a collection of vegetarian and vegan recipes by ARKET Café Head Chef Martin Berg. Through simple yet satisfying dishes such as salads, sandwiches, spreads, toppings, sweet treats and more, the book invites the readers to explore the world of seasonal plant-based cooking that promotes our health and supports the wellbeing of the planet.